Inspirata: for what inspires you
My site has a little section called Clippings. It's meant as a visual record of some of the things I've found inspiring on the web. How do I add new items to this visual record? Well, I'm glad you asked!
About a year ago, I cobbled together a Chrome extension for exactly this purpose: screen grabs from any webpage. Releasing it on the webstore has been on my backburner ever since. Over the last few weeks, I've spent a bit of time improving it and today, I'm ready to release it for broader testing. I call it Inspirata. Inspirata can be downloaded from the Web Store, and it works like this:
Click the Inspirata icon button.
Select part of the page to save.
Enter an optional caption, et voila!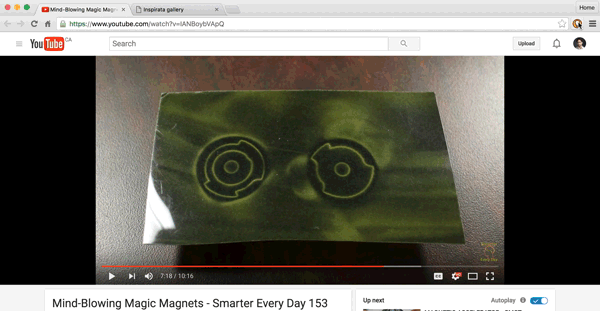 Continued →